The timetable of winter semester of academic year 2020-2021 has now been announced. Classes will start on Monday October 12th, 2020. During the orientation week a welcome event will be organized for the new students of the program
Version 2: Modification of time of HCI105 Artificial Intelligence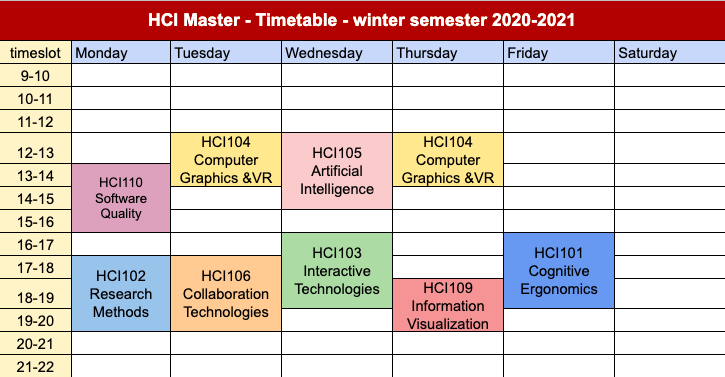 …
A decision was made to move to online teaching during the forthcoming Winter semester, similar to the Spring semester of the last academic year. This decision also foresees that part of the academic activities like Welcome and orientation event, as well as Project work presentations and final exams, may take place offline observing the health safety regulations of the University.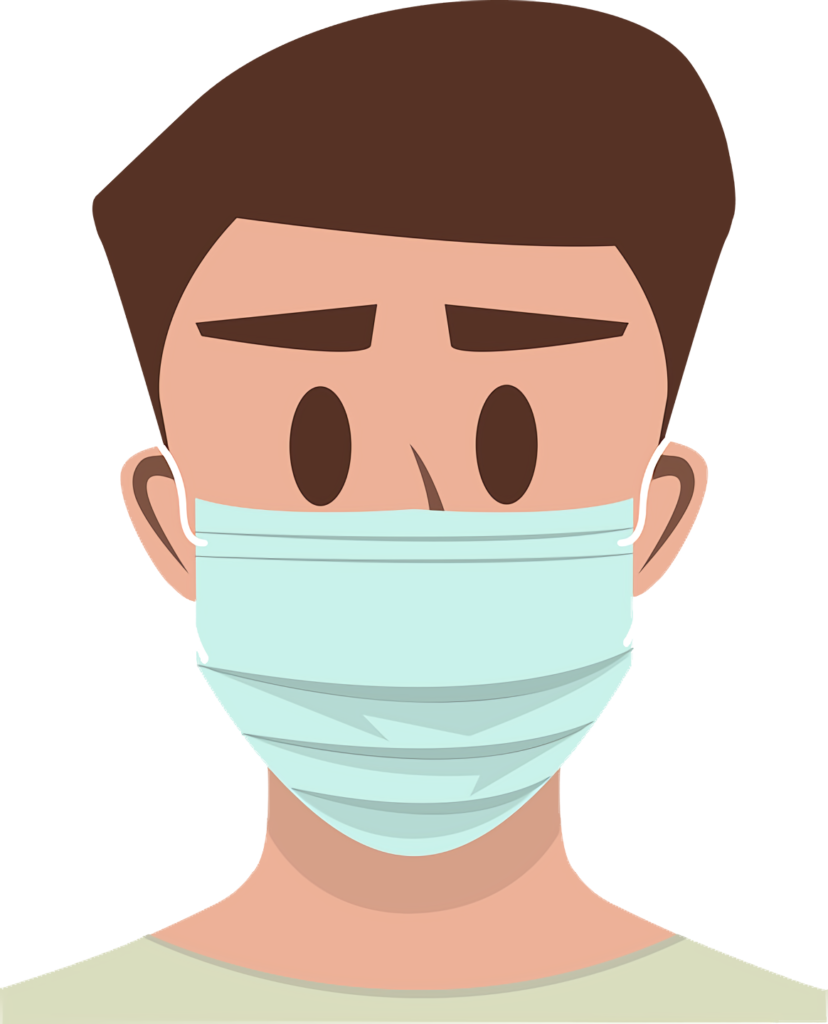 This has been the decision of the Special Inter-departmental Committee Governing the Master Program (Decision of Meeting no …
The daily newspaper Kathimerini has an article about the HCI Master's student's projects for our "HCI208 Design of Location-based applications" course.…
We announce a 2nd phase of call for admission of new students for the 2020-2021 HCI Master in Human-Computer Interaction.
Deadline for the 2nd phase is August 31st, 2020
Apply for admission of new students for the course starting in October 2020…
The following location-based experiences have been designed and developed as team projects for the 2019-2020 HCI Master's course "HCI208: Design of Location-based applications". All these experiences are developed through the augmented reality (AR) software platform, named Taleblazer.
To play the games, download the Taleblazer app on your mobile device and enter each game's "game code".
The following map presents the points where the location-based experiences can be played.
…
We announce the program of study for the academic year 2020-2021.
The program contains a number of new courses that will be taught for the
first time, these include courses on
information visualization,
front-end web programming,
statistical methods in HCI,
human-robot interaction.
These new courses we hope will improve substantially the experience and
extend the available options of courses for the new students that we
welcome for the next academic year.
Another new aspect of the program is that …